At Al-Maqdese Therapy and Support, we recognize the importance of healthy family relationships in promoting mental health and well-being. That's why we offer family therapy services to help families overcome challenges and strengthen their relationships.
What is Family Therapy?
Family therapy is a type of therapy where a licensed therapist works with a family to address conflicts, improve communication, and strengthen relationships. Family-based therapy can be helpful for families who are experiencing a variety of challenges, such as communication difficulties, conflicts, or major life changes.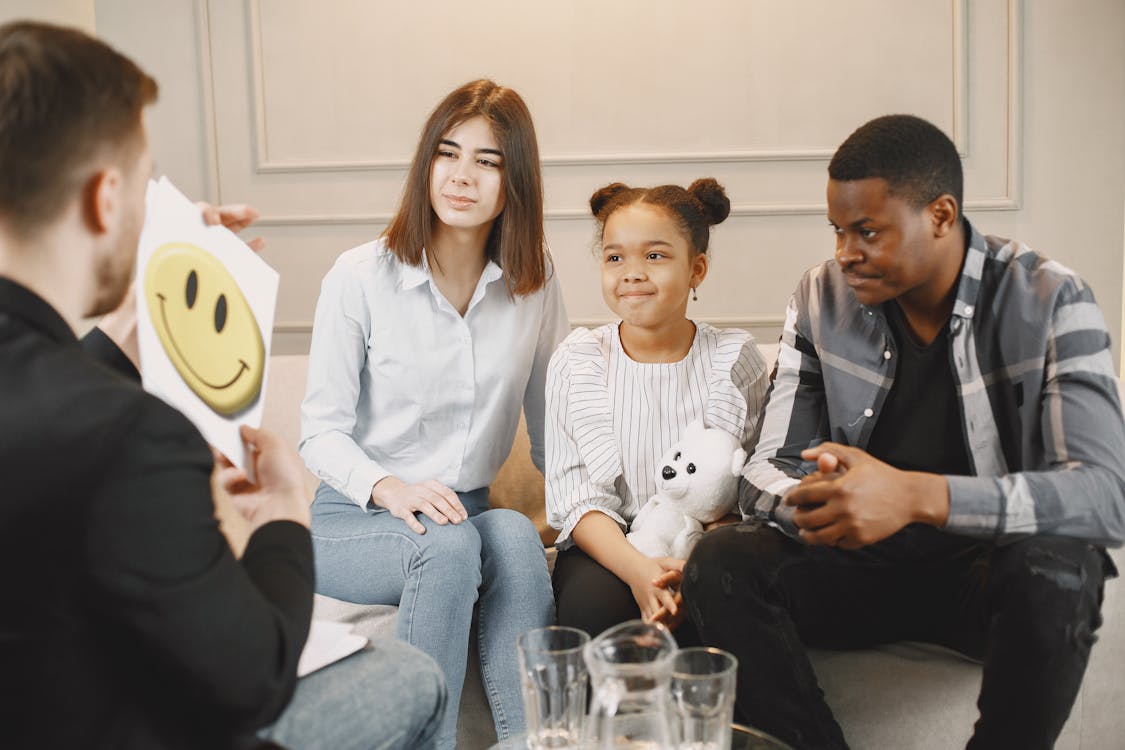 How Does Family Therapy Work?
Family therapy typically involves weekly or bi-weekly sessions with a licensed therapist. During these sessions, the therapist works with the family to identify areas of strength and areas for growth. The therapist may use a variety of evidence-based techniques, such as family systems therapy or emotion-focused therapy, to help the family improve communication, resolve conflicts, and strengthen their relationships.
Benefits
Family-based therapy can provide a range of benefits, including:
Improved communication and conflict-resolution skills
Increased understanding of family dynamics and patterns
Strengthened family relationships
Improved coping skills for dealing with family challenges
Reduced symptoms of mental health conditions, such as anxiety and depression
Why Choose Us?
At Al-Maqdese Therapy and Support, we are dedicated to providing high-quality, compassionate, and culturally sensitive care to our clients. Our licensed therapists have extensive training and experience in providing evidence-based family-based therapy services. We take a client-centered approach to therapy, where we listen to our client's needs and tailor our services to meet their specific goals. We are committed to creating a safe and supportive environment where families can address their challenges and strengthen their relationships.
If you are interested in family therapy services, please don't hesitate to contact us. We look forward to working with you and your family on your journey to improved mental health and well-being.